Fueling Services for Brant County & Beyond
As an independent dealer, Renway Energy has access to a broad source of fuel supply options. This allows for reliable uninterrupted access to supply our onsite bulk plant and gives us the versatility to respond to our customer needs quickly and efficiently. We offer a comprehensive line of fuel products including gasoline, clear diesel, dyed diesel, furnace oil, propane, tanks, pumps, hoses, nozzles filters and management systems. Our line of quality fuels and products are available on short notice and at competitive prices, all with the support of nearly five decades of industry knowledge and customer service behind it.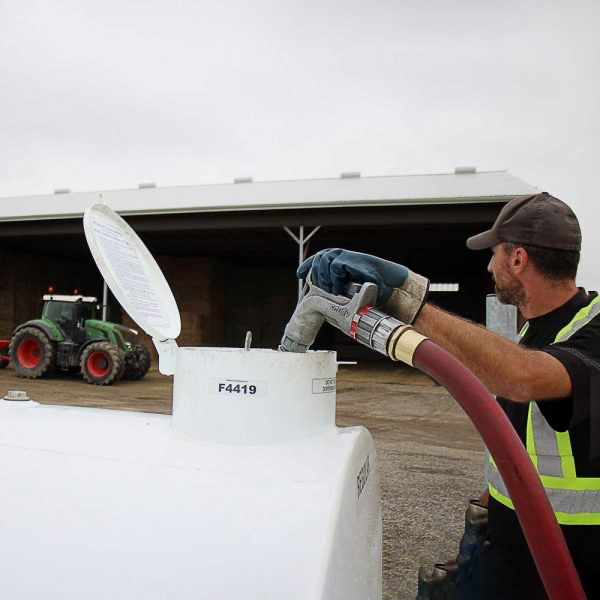 Our experienced staff stays up-to-date on industry improvements and has the technical resources to identify the best options to maintain an uninterrupted supply of fuel.
We utilize the latest dispatching technology, coupled with a reliable fleet and dedicated logistics team, to ensure that you get the products you need, when you need them. We are confident that you can rely on Renway Energy for all your energy needs.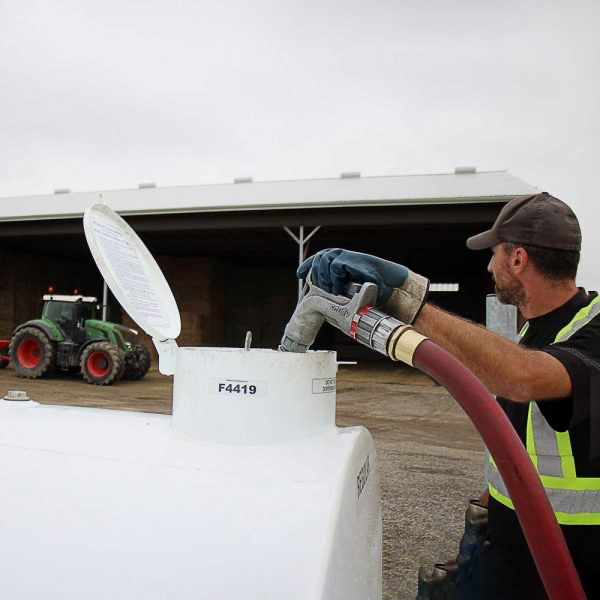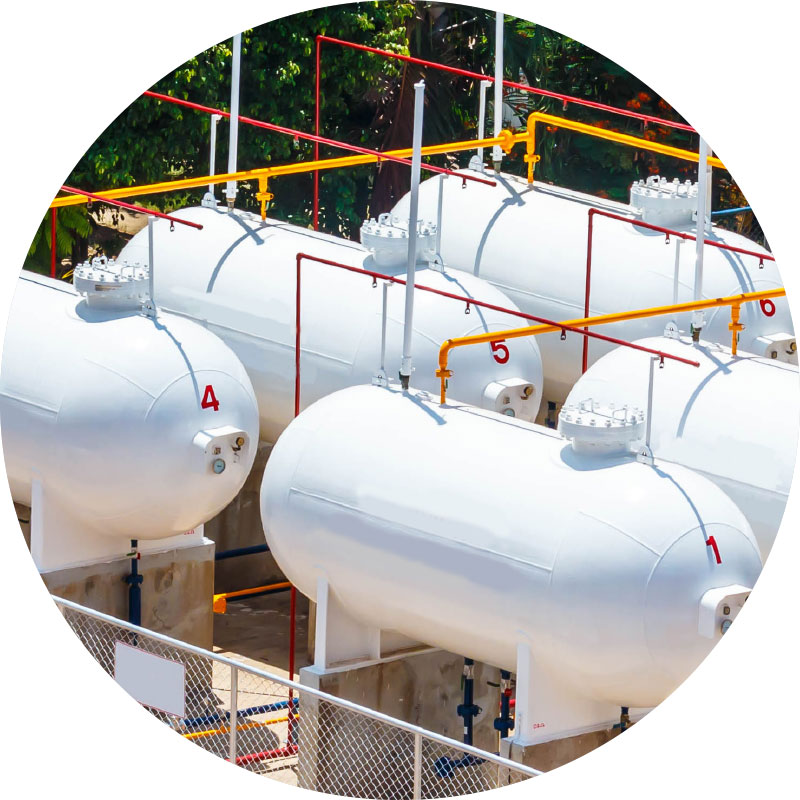 Agricultural
We at Renway Energy respect and understand what it takes to operate a farm. Running out of fuel for your equipment is not an option. Our dedicated dispatching and logistics team is committed to ensuring our customers have the products they need, when they need them. You can rely on Renway Energy to respond quickly to your fuel orders or to manage your fills automatically.
Commercial
We understand the importance of an uninterrupted fuel supply when managing a commercial fleet. While relying on Renway Energy, you can expect competitive rates on card lock usage and on-site fueling. As a Renway Energy customer, you can run your business without the worry of knowing when to schedule a delivery with our automatic delivery service. We can even design and supply a fuel storage option on-site for your convenience.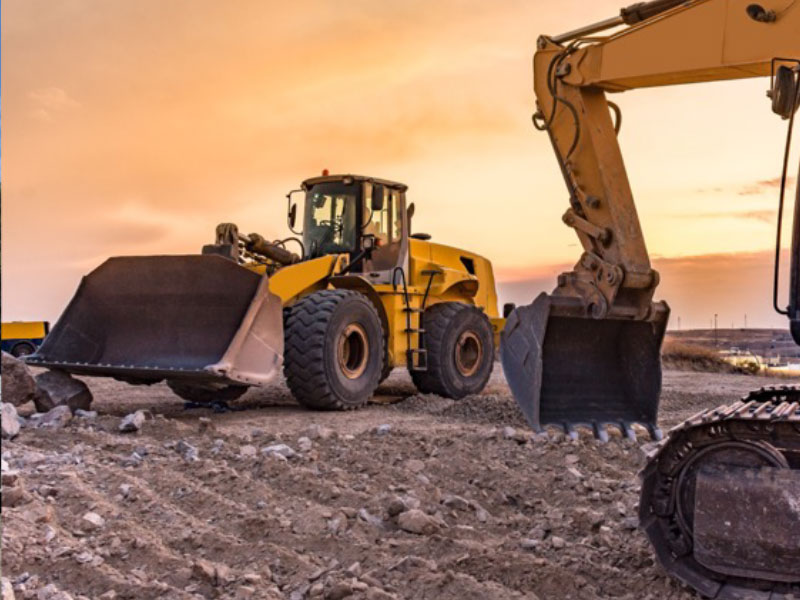 Construction
Timelines and scheduling are key components for most construction projects. When relying on Renway Energy you can expect competitive pricing, quality products, a team that stands behind their work and values customer service as their first priority. Fuel your fleet with our card lock fueling locations or our on-site fueling services. With our dedicated logistics team and our variety of fueling options you can receive the products you need, when you need them. We recognize that uncompromised fuel supply is a must while maintaining continuous site progression.
Residential
Propane and heating oil customers need reliable delivery services to ensure their homes stay comfortable. That's why Renway Energy offers automatic delivery services to take the worry out of when to schedule a delivery. Our customers also have access to our HVAC team, who provide full service heating, air conditioning, air quality and ventilation work. Not only can we supply all of your residential fuel needs, we can provide you with 24-7 repair service, scheduled maintenance and HVAC system upgrades.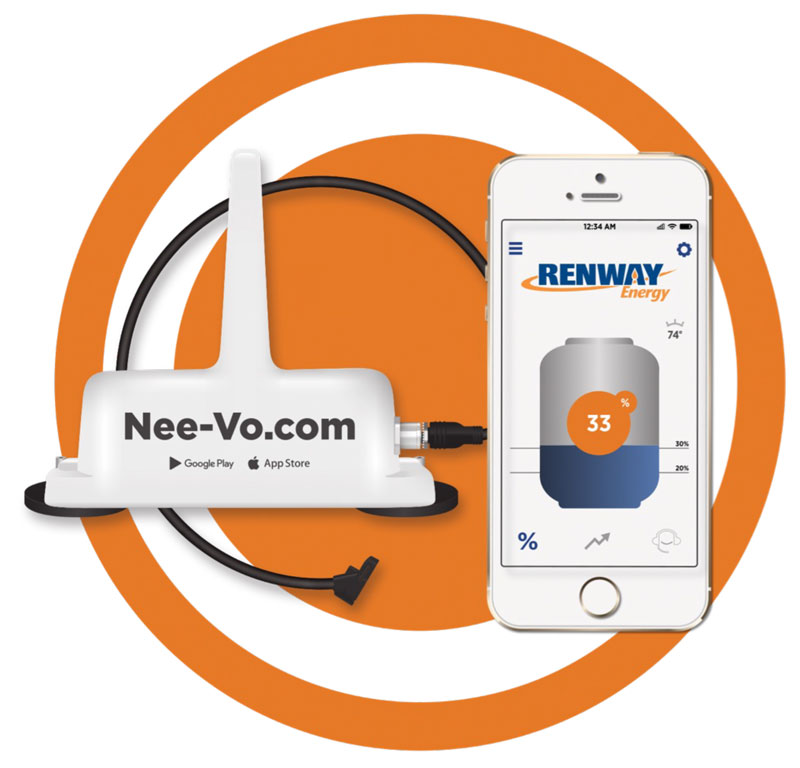 Nee-Vo Tank Monitor
Renway Energy utilizes the Nee-Vo tank monitoring system in our line of customer convenient products. The Nee-Vo monitoring system can measure propane, gasoline, or diesel fuel levels. The monitor easily connects to the Nee-Vo smartphone app allowing you to access and view your fuel levels at any time. Aside from viewing your fuel levels, you can set customized alerts to prevent emergencies and extra delivery fees, and review usage history. You can access the Nee-Vo app by downloading it through Google Play or the App Store, as it is compatible with both Android and Apple products. Please contact info@renwayenergy.com for information and pricing regarding the monitoring system. Also, enjoy free equipment, installation and your first 6 months of monitoring on us.