Efficient Residential & Commercial
HVAC Services
Efficient Residential & Commercial HVAC Services
Are you looking to conserve energy and save money? New residential and light commercial HVAC systems are designed to provide you with high-efficiency heating, air conditioning and air quality.
In addition to your heating and cooling comfort, an air quality system along with dehumidifiers and/or humidifiers all work to keep your indoor air quality clean, healthy and comfortable.
Renway Energy understands the importance of keeping your family safe and comfortable year round, while still being environmentally friendly, even in the most extreme weather conditions. When you contact Renway Energy, we will work closely with you to design the right HVAC system and select the proper maintenance plan to suit your home and the needs of your family.
Download Maintenance
Programs Form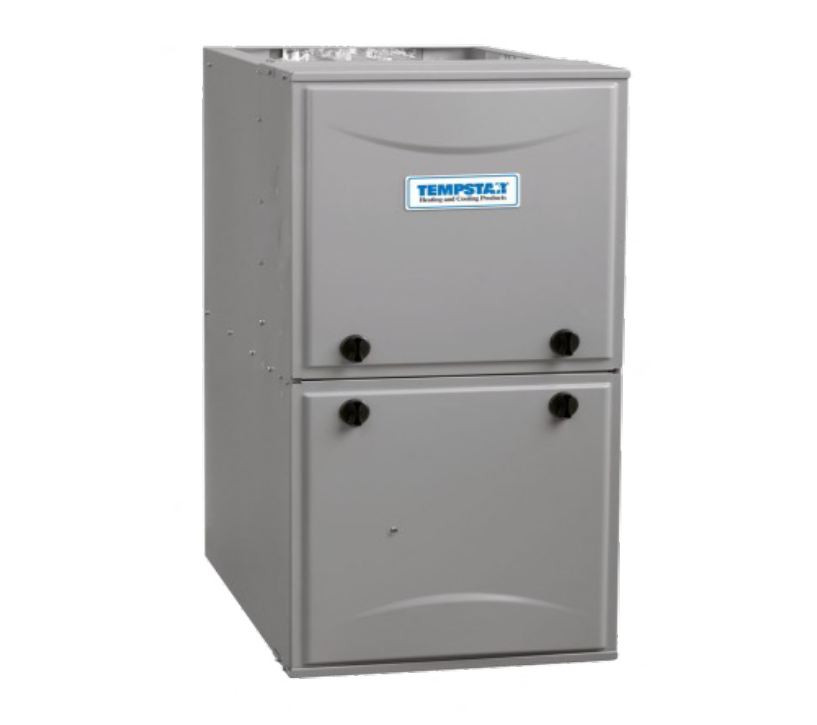 Heating
Very few buildings are alike- that's why we offer a wide range of heating solutions that will solve the most unique challenges. Whether you are upgrading an existing system or looking to design and install a new system, you can rely on Renway Energy. Forced air furnaces, Boilers, Heat pumps, Radiant tube, Fireplaces. We have the equipment and installation skills to meet your needs.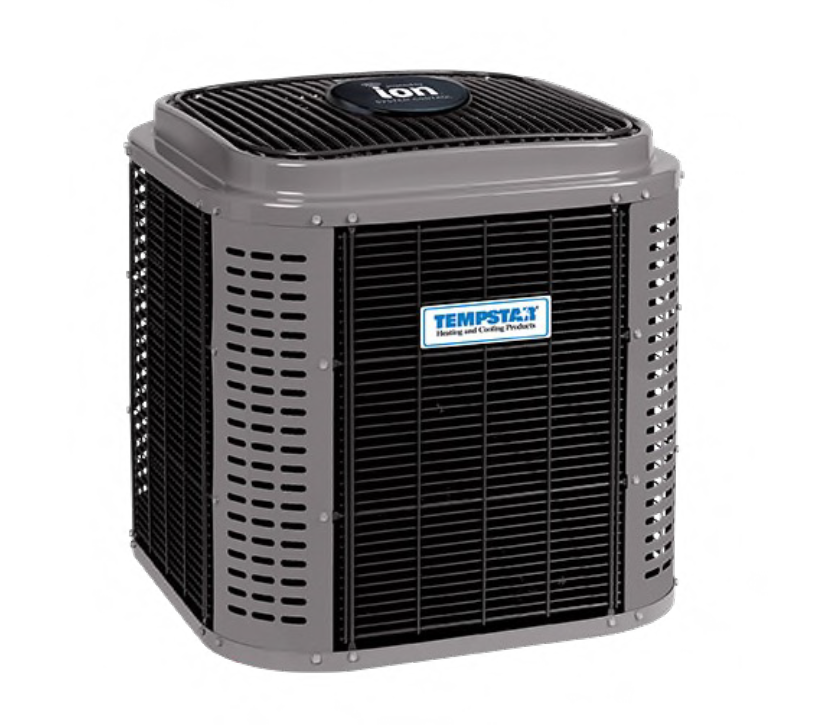 Cooling
With seemingly longer and more humid summers, air conditioning is less of a luxury and more of a necessity. Renway Energy has a solution for all types of cooling requirements including ductless split systems. Whether you have forced air, boiler or electric baseboard heating, we have the installation knowledge and experience to pair the right cooling equipment with your current heating system.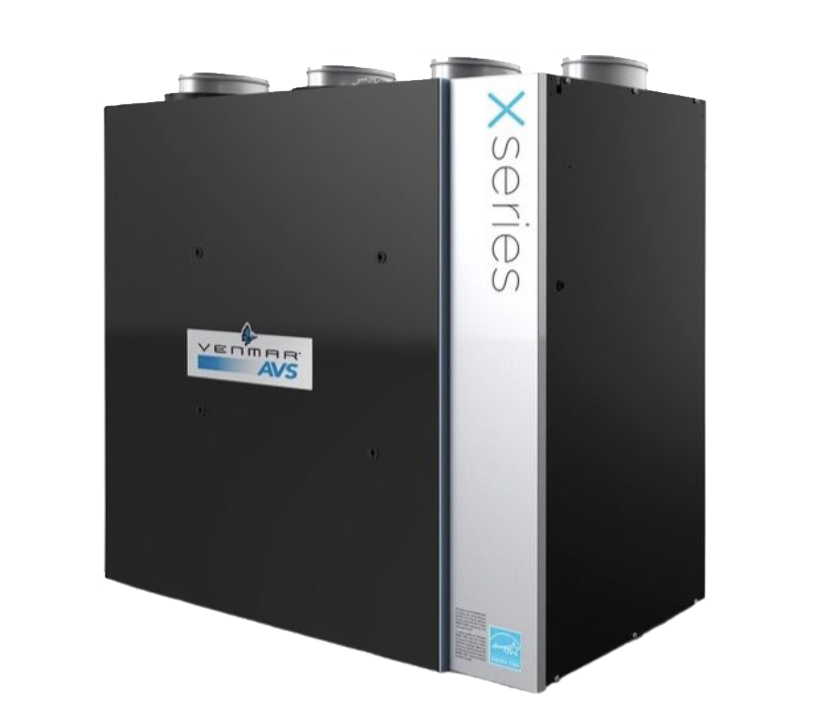 Air Quality
The quality of the air you breathe becomes increasingly important as you take steps to seal your home in order to save energy and money. Unfortunately, as we close gaps and improve insulation, air quality deteriorates which can affect your health. We have solutions, such as air exchangers, humidifiers, and air cleaners, to solve your air quality concerns as well as the equipment and installation expertise to meet your needs.
Our Brands
We are proud to offer our customers trusted industry leading HVAC Brands.