Providing Quality Lubricants for 50+ Years
Renway Energy is equally dedicated to product quality as we are to customer service. Our complete line of lubricants includes access to over 800 products covering all of your needs, whether it is agricultural, commercial fleet, construction, industrial or automotive. Our experienced staff stays up-to-date on industry improvements and has the technical resources to identify and deliver the right product for your job requirements. Quality products, competitive pricing, timely delivery, and reliable service are all things you can rely on Renway Energy to provide – every order, every time.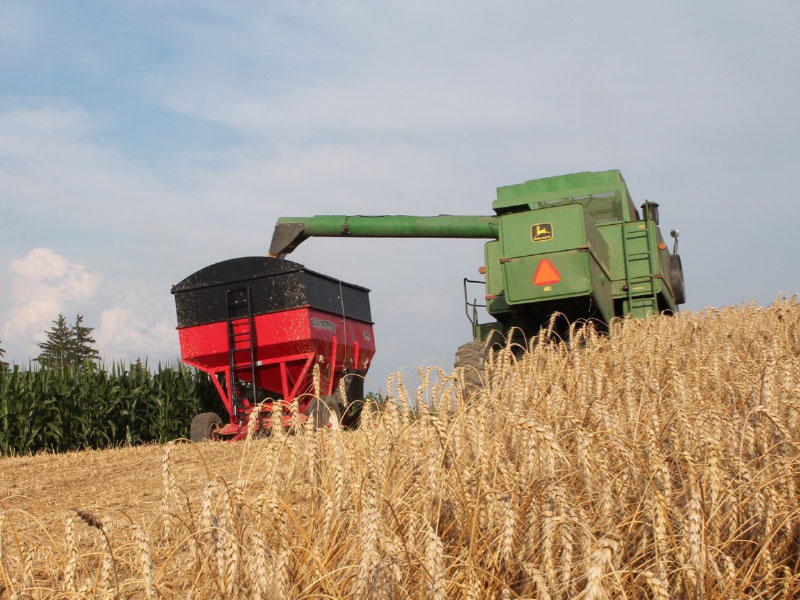 Agricultural
Renway Energy has a long history working with Southwestern Ontario's farming community. Renway Energy has the products you need and offers consumer convenient delivery services to ensure you receive the right product at the right time. Renway Energy offers a complete line of lubricant storage and handling equipment. Rely on Renway Energy's nearly 50 years of industry knowledge and experience to ensure all of your energy needs are properly met now and in the future.
Commercial Fleet
Renway Energy offers a complete line of products from multi-grade motor and gear oils to transmission fluids, greases, coolants, and synthetics; plus a wide variety of related support products. Whether you are maintaining a large fleet or a single piece of equipment you can rely on Renway Energy to have the products you need when you need them.
Construction
We at Renway Energy understand construction project schedules can be very time sensitive.With tight deadlines and expensive equipment, it is important that the proper lubricants are utilized to protect the equipment and maintain efficiencies. Rely on Renway for your lubricant needs in order to maximize the efficiency and life span of your equipment. We offer a variety of bulk and packaged lubricants including multi-grade motor and gear oils, transmission fluids, greases, coolants, synthetic and a variety of support products.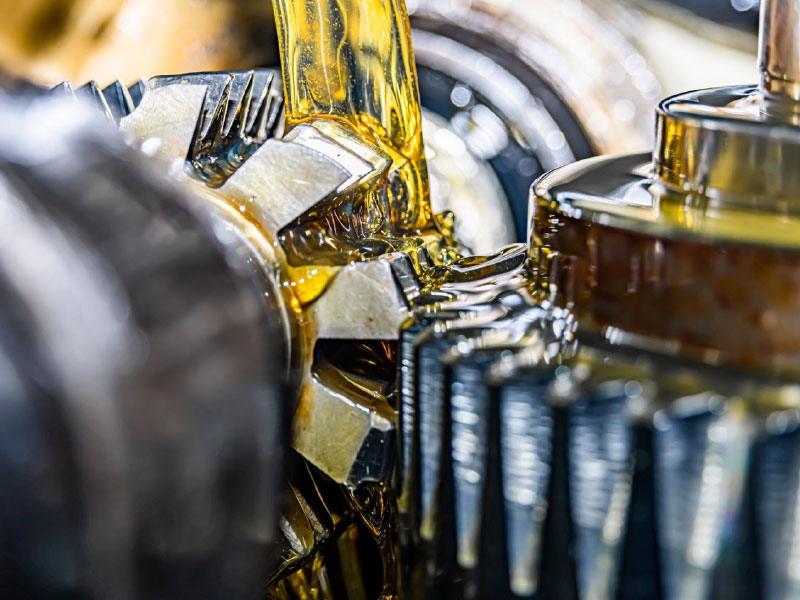 Industrial
Renway Energy carries quality products at competitive prices that meet the stringent specifications for your industrial machinery. We have a wide range of products in our warehouse ready for pick up or delivery such as hydraulic fluids, R&O oils, gear oils, way lubes, and synthetic lubricants. We also have an extensive line of metal working fluids and coolants.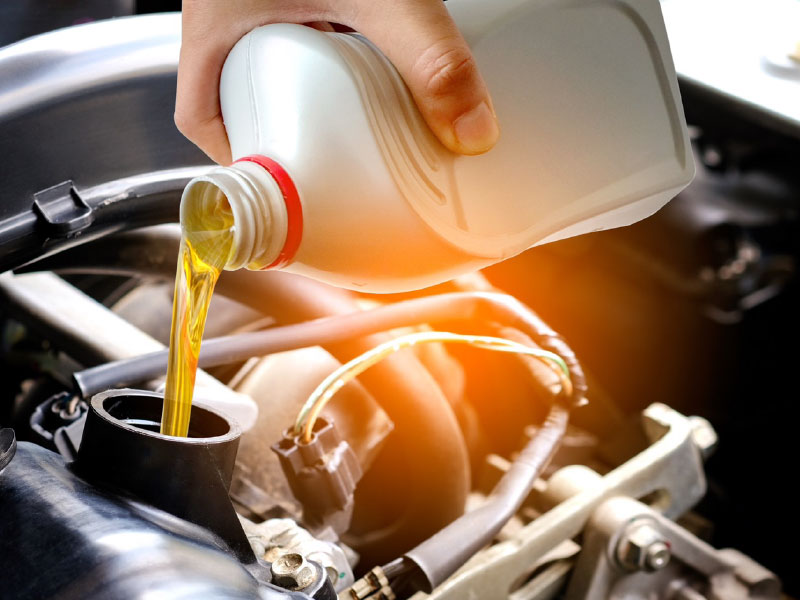 Automotive
Whatever your automotive challenge – extreme temperatures, longer part life, reduced failures, Renway Energy can help you find the product you need. We offer a wide range of high quality, high performance lubricants to meet the requirements of original equipment manufacturers (OEMs) and that meet or exceed those of other top brands. Rely on Renway Energy for your oils, greases, and coatings to ensure long-term operation for your automobiles even in the most extreme operating conditions.
Secondary Products
Our experienced staff can assist in matching the right products to fit your needs. Our selection of secondary products include non-detergent oils, 2-cycle oils, power steering fluid, minerals spirits, brake fluids, antifreezes, washer fluids, cutting oils, coolants, compressor oils and way lubricant. Along with our line of secondary products, we also carry a variety of support products including concrete form oil, dielectric hydraulic oil, rust preventatives, penetrating fluids, spray lubricants, brake and part cleaners, degreasers, fuel conditioners or additives, starting fluids and oil absorbents. For technical information and product sizes visit Kleen-Flo.